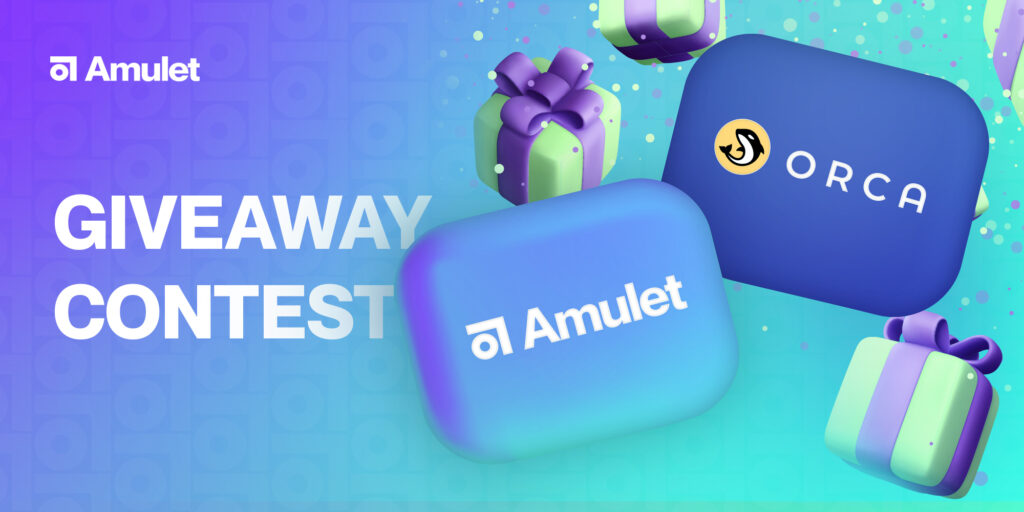 We've teamed up with our partner Orca for a giveaway. Find out the details to take part here.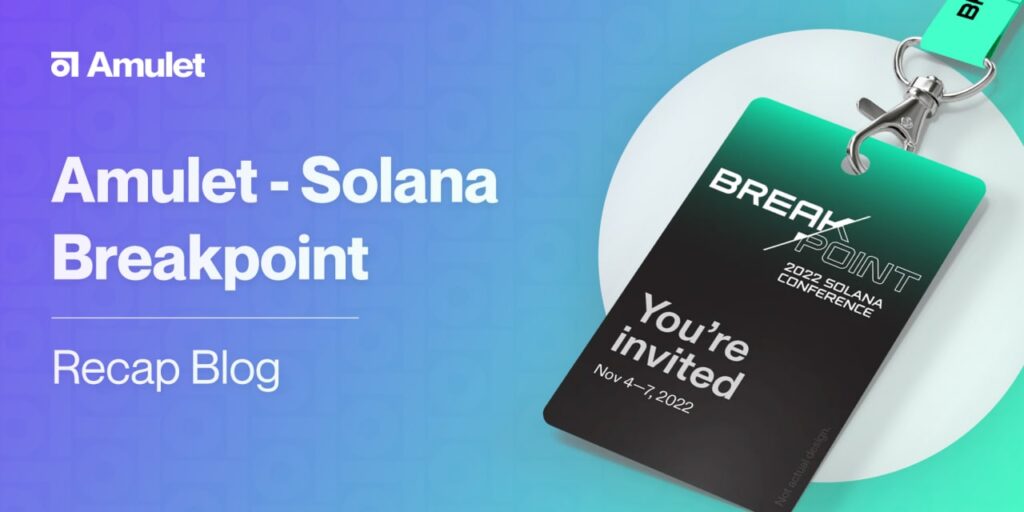 Amulet recently attended and showcased at Solana Breakpoint. Read our recap blog to find out more.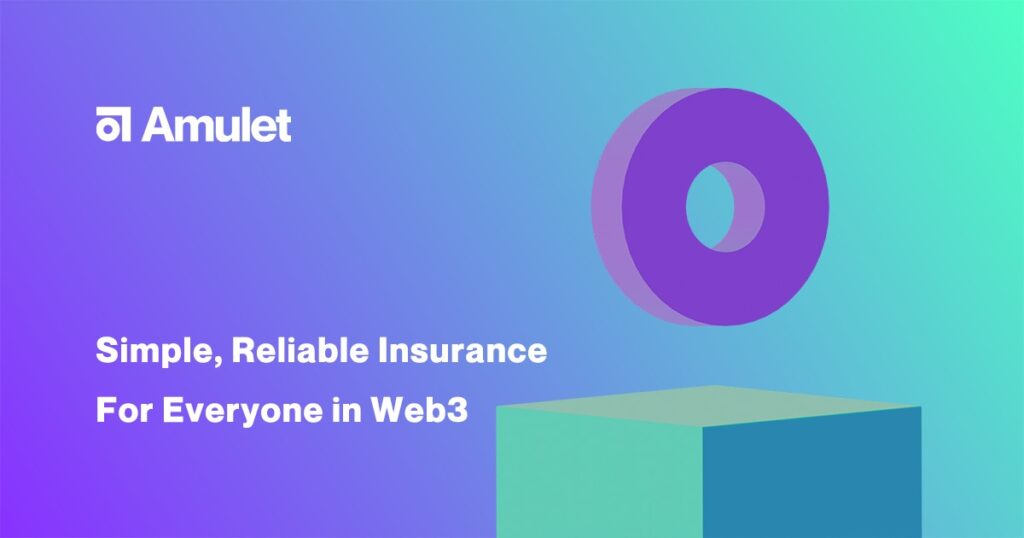 Due to recent UST crisis, we brought together a variety of DeFi cover companies together for a very special Twitter Space.