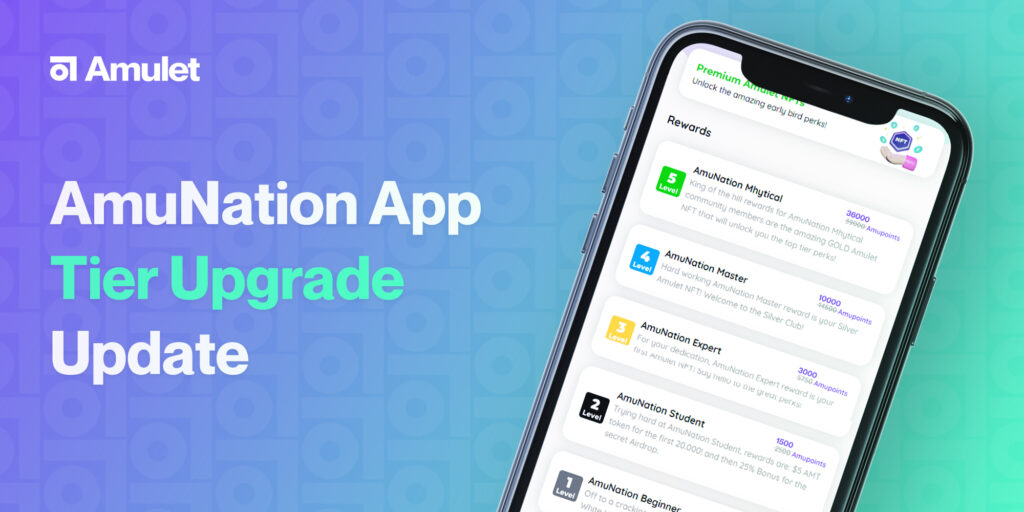 We've updated the AmuNation app to make it easier for our community to earn our NFTs. Read more here.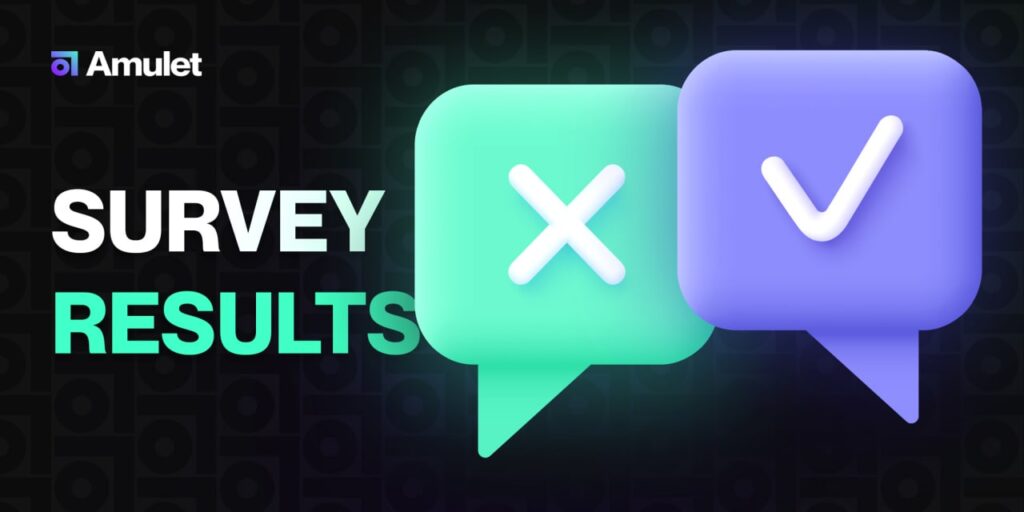 We recently conducted a (mainly) multiple choice survey for the AmuNation to help shape our future. Read our results overview blog here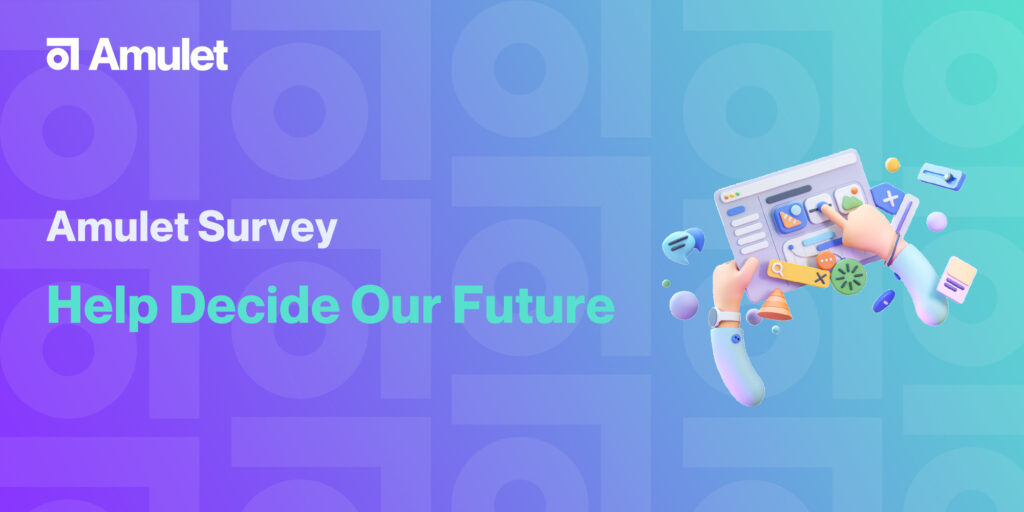 With the latest events in the crypto market, we've launched our AmuNation survey to hear our community's opinion.